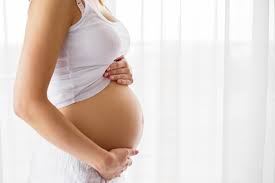 Pregnancy is one of the main risk factors associated with varicose veins. This is something we cannot avoid if we want children and isn't something we should be worried about as long as we know the signs of varicose veins and get treated accordingly. Many women may find that once pregnancy is over, these veins disappear without help. But, what causes varicose veins whilst pregnant? Read on to find out.
The Uterus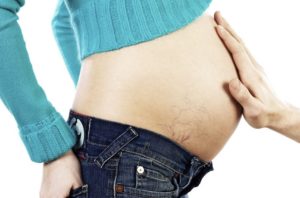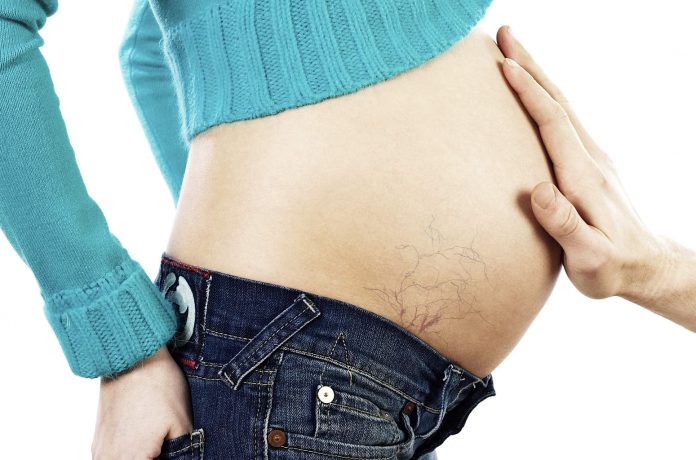 As the uterus grows during pregnancy, as does the skin around it to ensure your baby has the room it needs to thrive and grow. This causes increased pressure on an important vein called the inferior vena cava. This is the large vein that all the smaller veins from the lower body arrive at, which then goes back into the heart. When this is put under extra pressure, it exerts extra pressure on the veins in the legs, which can cause varicose veins.
Increased Blood Flow
When you are pregnant, your baby needs blood as well as you, meaning more blood needs to be pushed around the body in order to give both your body and your baby what you both need to be healthy and thrive. The veins in the legs are already working against gravity to push the blood back to the heart. Therefore, with the extra blood flow from pregnancy comes extra pressure on these veins, which can cause varicose veins.
Hormone Levels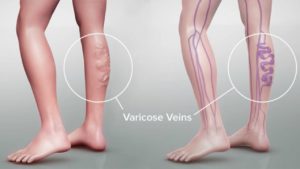 Whilst pregnant, the female body releases more of a hormone called progesterone. Progesterone is produced by a woman during their menstrual cycle and during pregnancy. If an egg is fertilized, progesterone stimulates the growth of blood vessels surrounding the lining of the womb, meaning they become more relaxed. This can cause the valves to become weaker as the walls of the blood vessels relax, so they need to work harder to maintain blood flow in one direction. This can also cause varicose veins. Progesterone levels slowly increase during pregnancy, so the further on in pregnancy you are, the more progesterone your body produces.
Luckily, many women who suffer from varicose veins during pregnancy are just suffering due to something that happens to the body whilst pregnant. If you find the varicose veins aren't healing after birth or you had them before you became pregnant, then contact us to schedule an appointment with the best varicose vein doctor in NYC.
Call us today at 212-993-6133 to schedule an appointment with the best Varicose vein treatment doctor in New York City.